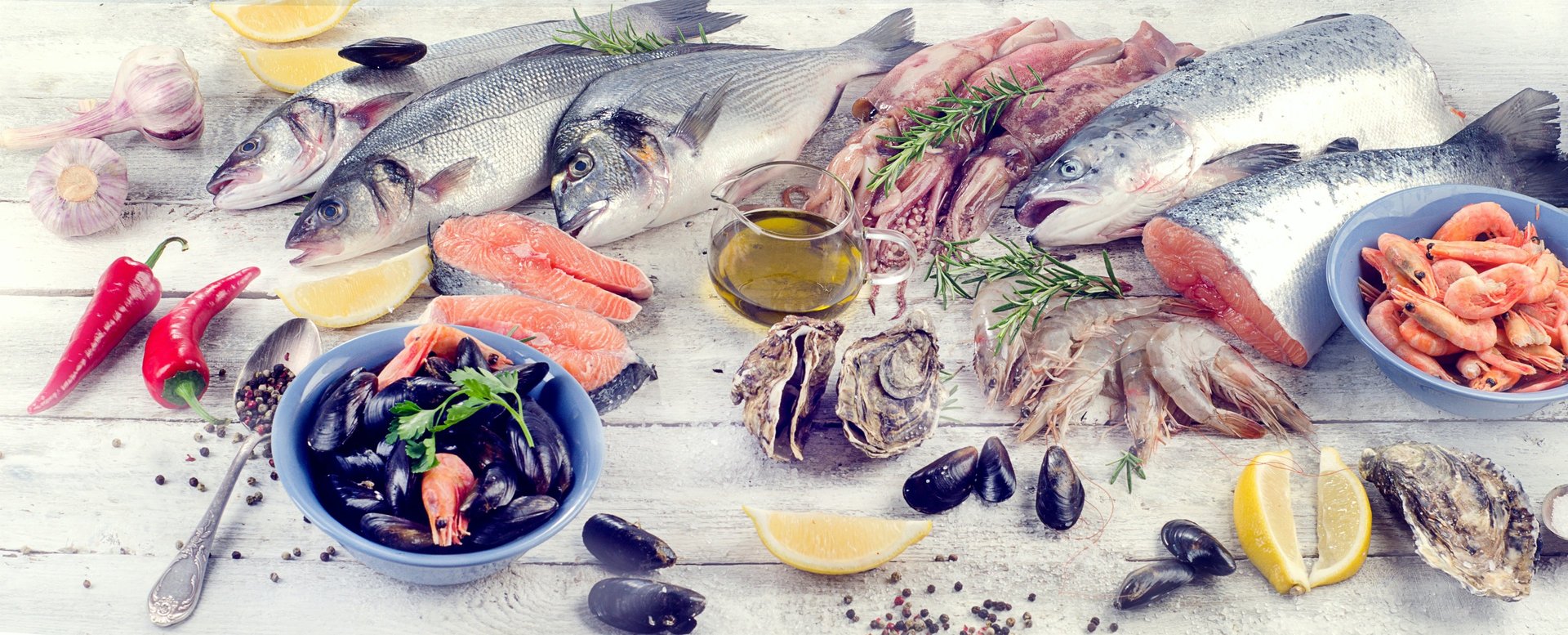 Voted Best Seafood in the Region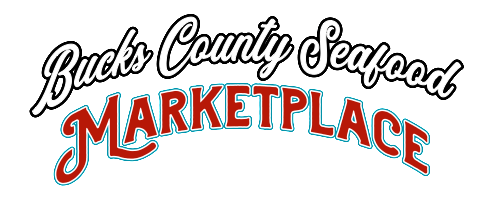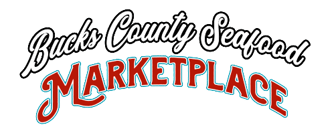 164 N.Main Street, Dublin, PA 18917 / For all inquiries, please call us at
215-249-1295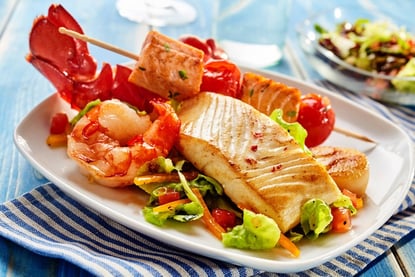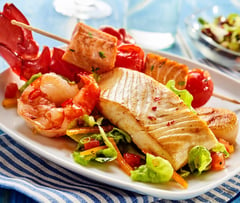 Join our American
Crab Company
Seafood Lovers Club
By clicking on the link below, you'll receive first notifications on special promotions, discounts, weekly specials, fresh fish alerts and more. If you're not happy with what you receive, you can opt-out at any time. We do not share our email addresses or names with anyone.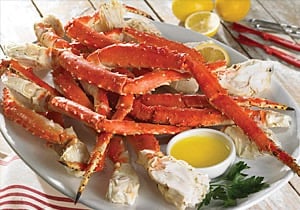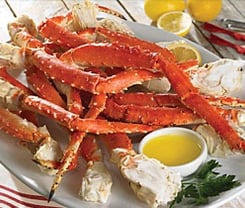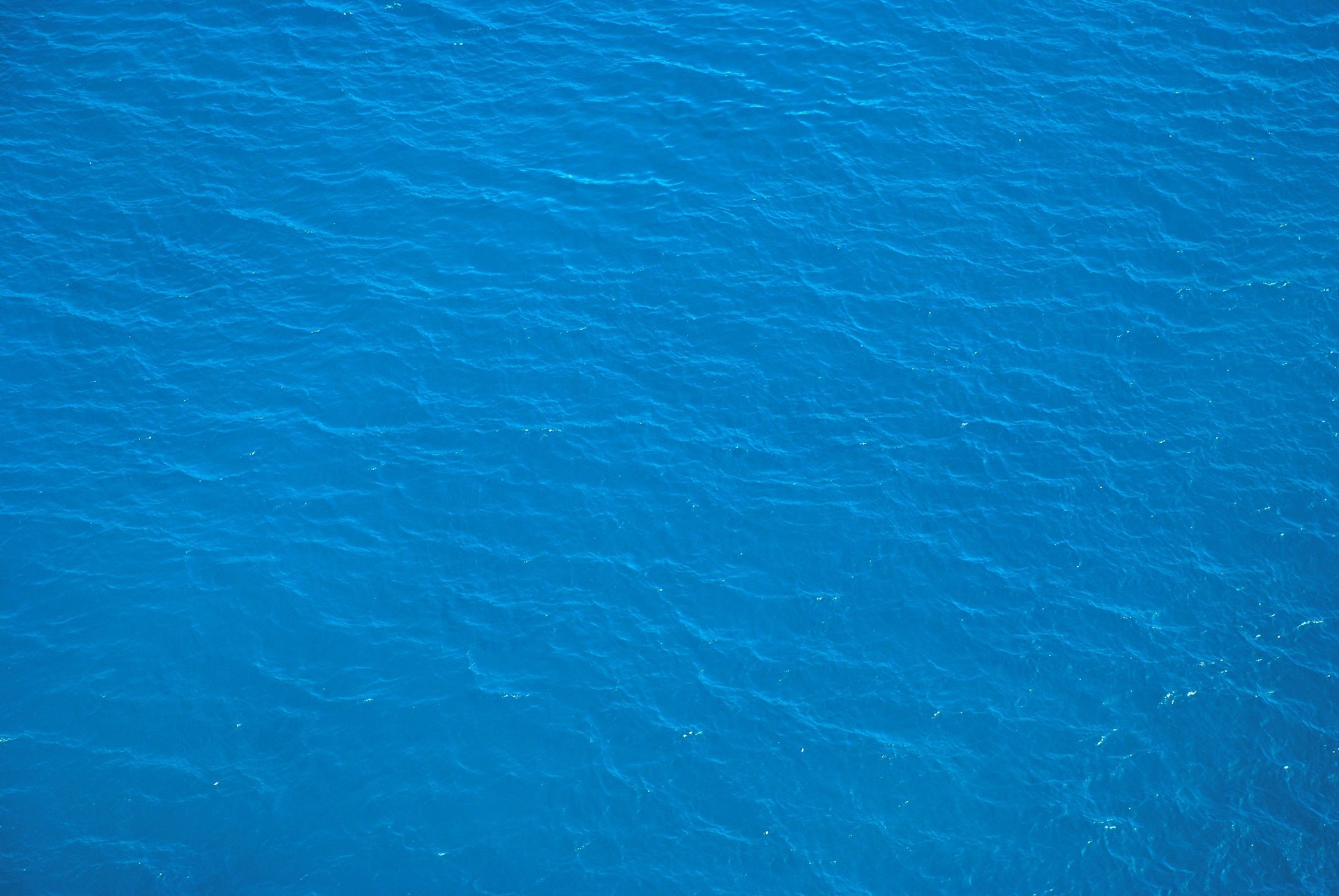 Hardshell Crabs
Our steamed crabs have been our signature seafood and the foundation of our business. We choose only the finest quality in all sizes from the best locations. Come and get 'em.
Cape May Crabcakes
We use only the best quality, freshest crabmeat that has been a favorite for decades. You won't find a better crabcake anywhere.
Shrimp
Quality and varieties from around the world, never farm raised in all sizes. Fresh or frozen. Steamed or raw. Always delicious.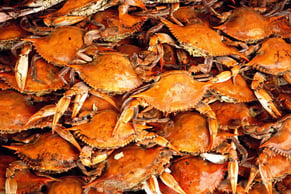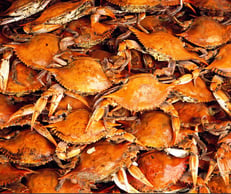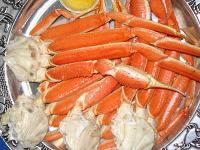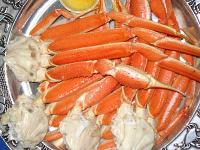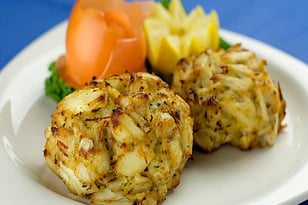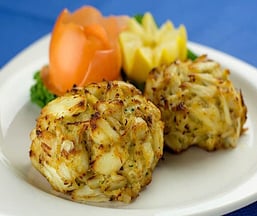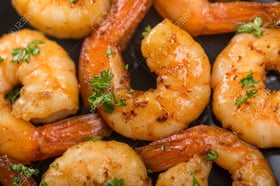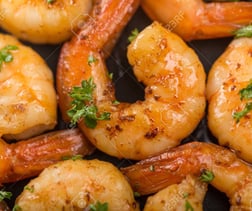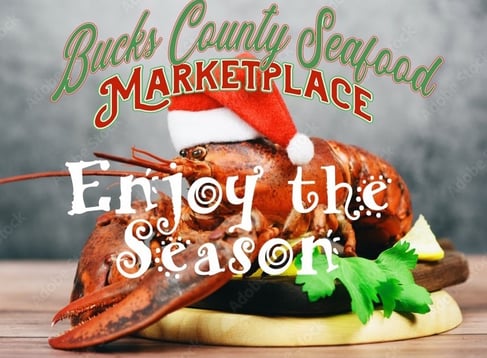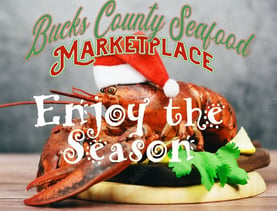 Lobster Tails
Top Quality, cold and warm water varieties, great selection of sizes
from 4 oz and up.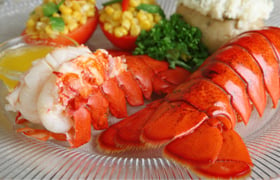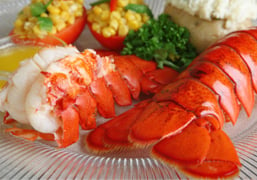 Snow Crabs
Our Snowcrabs are a customer favorite and are always sweet and delicious. Available by the pound or in 5 or 10 lb. bags.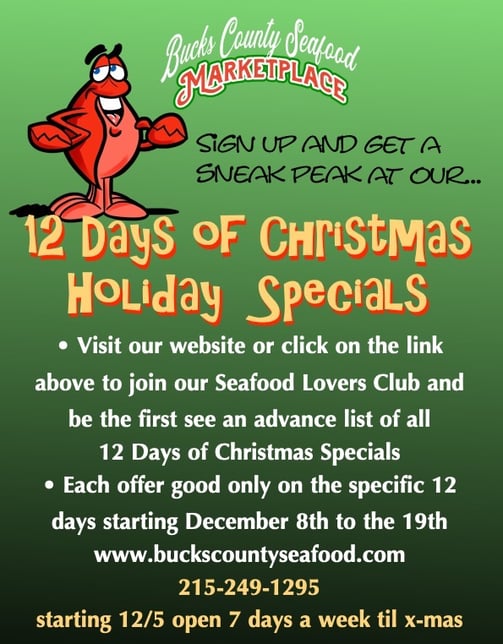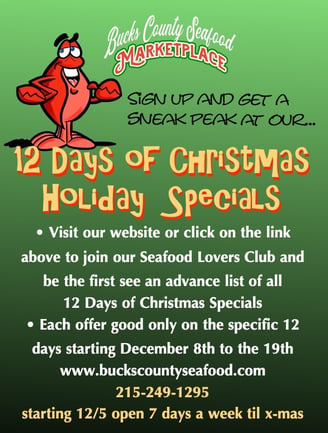 Click here for a Sneak Peak
We're ready to serve you.
For best service, please call ahead to:
• See what's just come in
• Make sure we've got what you want
• Have your order ready when you arrive
Family operated for three generations
Welcome to Bucks County Seafood Marketplace. .We are located in Dublin, PA on Route 313 between Doylestown and Quakertown. We're proud of our fresh seafood line-up which allows you to feel totally confident when you're purchasing from us. If it's not fresh, we won't sell it.
We are a third generation, family owned business dating back over 45 years. The Green family owned and operated the widely popular Blue Point Crab in Philadelphia for many years and in 1998? moved the business to Trevose, PA renaming it American Crab Company. In late 2021, we purchased Bucks County Seafood. Since then, we have been specializing in selling wild caught, fresh seafood and are proud of our reputation as one of the finest seafood destinations in the Delaware Valley.
All of our soup and salads are homemade right on the premise. Our shrimp trays are prepared only with wild caught shrimp - never farmed.
Our live lobsters, hard shell crabs, snow crab legs and king crabs are always steamed at no additional charge upon request.
If you are a lover of seafood as we are, we promise you will always be satisfied with any purchase from Bucks County Seafood Marketplace.